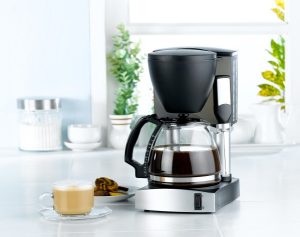 With so many vending options on the market, there is no reason why you should not offer coffee service to your employees. As an office staple, many people rely on coffee to keep their energy and spirits up throughout the busy workday. Below are just some of the options you can offer for your staff.
Traditional Brewers
If you have many people frequenting the breakroom, a traditional brewer could be a great option. A high-quality industrial brewer, sturdy cups, and adequate flavoring options could improve employee productivity and morale on the job.
Single-Cup Options
If a traditional brewer does not offer enough variety, you can invest in a single-cup beverage service in Pittsburgh, PA. Everyone can choose the flavor they want, and the machines do not have to be maintained nearly as often.
Brand Specifics
Many people are into specific brands of coffee, and the brand can make or break your staff's opinion of the services. Select a brand of coffee that is delicious and has a positive impact on your employees. You can even survey to see which brands are most popular around the office.
If you are interested in offering coffee service to your employees, contact Cee Vee Vending today at (800) 826-3961.